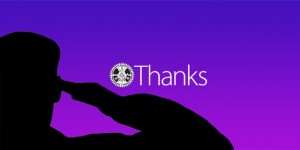 District 9 Veterans Recognition Program
District 9 Machinists Union and affiliated Locals want to thank you for your contributions to preserving our freedom and building a country where we are not afraid to say we are Union.
This year on November 8th, District 9 will be hosting a brunch beginning at 10:00 a.m. at the Machinists Hall to recognize you for your services to our Country and to our Union. The program will include a hot buffet brunch, followed by a brief program and a special recognition of our veterans and active military.
We are hoping that you and up to one guest take the time to attend this event and allow District 9 to show you our appreciation. Click here for flyer and more information.
Department of Veterans' Affairs
Illinois Department of Veterans' Affairs